Vision
Vision Statement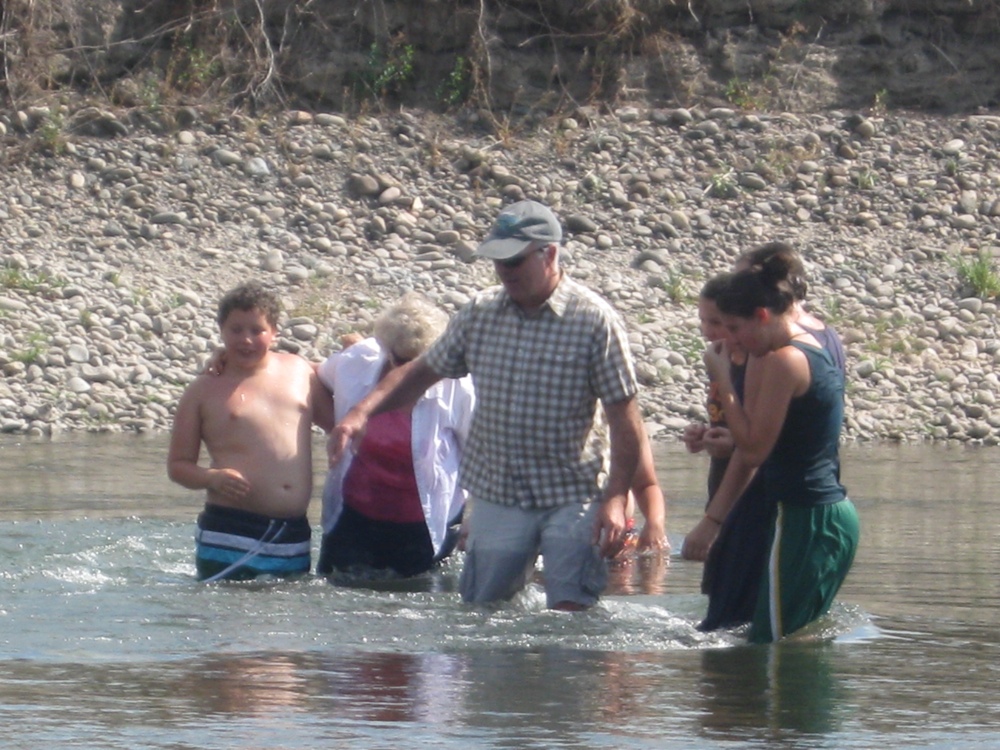 We, the Manhattan Presbyterian Church, are called by God to be Oaks of Righteousness, becoming a unique, Christ-centered, and Christ-like community of disciples.  We are rooted and grounded in the truth and love of Jesus Christ, nourished by the Word of God, and sustained through prayer and the power of the Holy Spirit. Our desire is to love the Lord our God with all our heart, with all  our mind, with all our soul, and all our strength, and our neighbor as ourselves. In light of this call we hold the following vision for our unique expression of Christ's mission:
We envision our church…
… as a house of prayer, where every aspect of church life is nourished and guided by the profound, revitalizing power of prayer.
… as an oasis of healing and hope to a broken world and especially to those Christ called "the least of these."
… empowered by the Holy Spirit to do the works that Jesus did, where God's power is routinely experienced in miraculous ways and where the life and ministries of the church can only be explained as "the work of God."
… eagerly waging battle against a world of darkness for the hearts, minds, and souls of our children.
… with stirring, lively worship and engaging fellowship that express our deep and abiding love for Jesus Christ and for one another.
… where disciples are born again by the Holy Spirit, nurtured and strengthened through Scripture and fellowship, and grown into mature believers, bearing much fruit for the Kingdom of God.
… comprised of many different and unique parts, each functioning in unity as the living, breathing body of Christ.
… changing the world through missions and outreach by bringing the Good News of Jesus Christ to the nations.
As a part of this church envision yourself…
… conversing daily, through prayer, with the Creator of the universe and seeking His perfect will for your life.
… in personal, living relationships with Jesus Christ that produce a sense of peace and joy that surpasses all understanding.
… having unshakable faith that is rooted in the reading of God's Word every day.
… being shaped by God's heart, filled with the Holy Spirit, and finding joy in serving Him with our own unique spiritual gifts.
… freely forgiving and loving others as our Father in Heaven has forgiven and loved us.
Envision our community and world…
… loved and transformed by the works of God through one small church.
Our vision is inspired by Isaiah 61:1-4, which declares:
"The Spirit of the Sovereign Lord is on me, because the Lord has anointed me to preach good news to the poor. He has sent me to bind up the brokenhearted, to proclaim freedom for the captives and release from darkness for the prisoners, to proclaim the year of the Lord's favor and the day of vengeance of our God, to comfort all who mourn, and provide for those who grieve in Zion—to bestow on them a crown of beauty instead of ashes, the oil of gladness instead of mourning and a garment of praise instead of a spirit of despair. They will be called oaks of righteousness a planting of the Lord for the display of his splendor. They will rebuild the ancient ruins and restore the places long devastated; they with renew the ruined cities that have been devastated for generations."