Children & Youth Ministries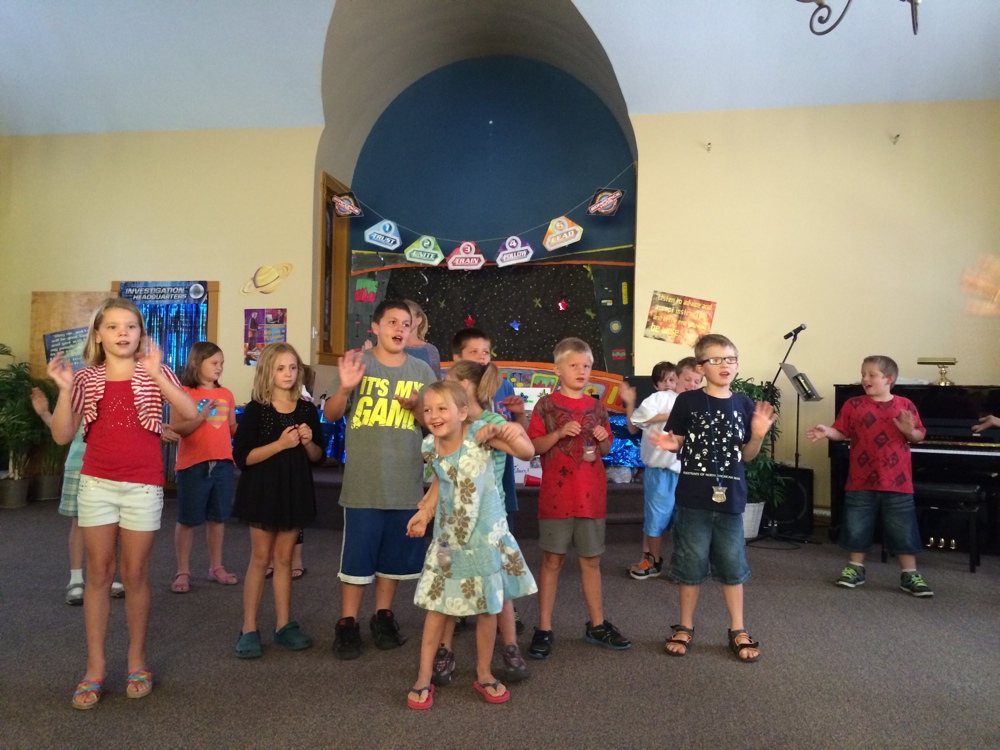 Children were precious to Jesus and we treasure their presence among us. It is part of our mission to disciple children and youth for a life of knowing, loving and obeying Jesus as Lord and to become world changers. Following are some of the ways we engage with the up and coming generation.
WEEKLY OPPORTUNITIES
Sunday Mornings: Children are warmly welcomed in worship and among us. Each week there is a short message for children in the worship time. After the children's message those ages 3 1/2 through 6th grade may leave for a children's church time downstairs. Children in grades 3 through 6 are given a packet of activity sheets related to the sermon theme or text to work on during the sermon time.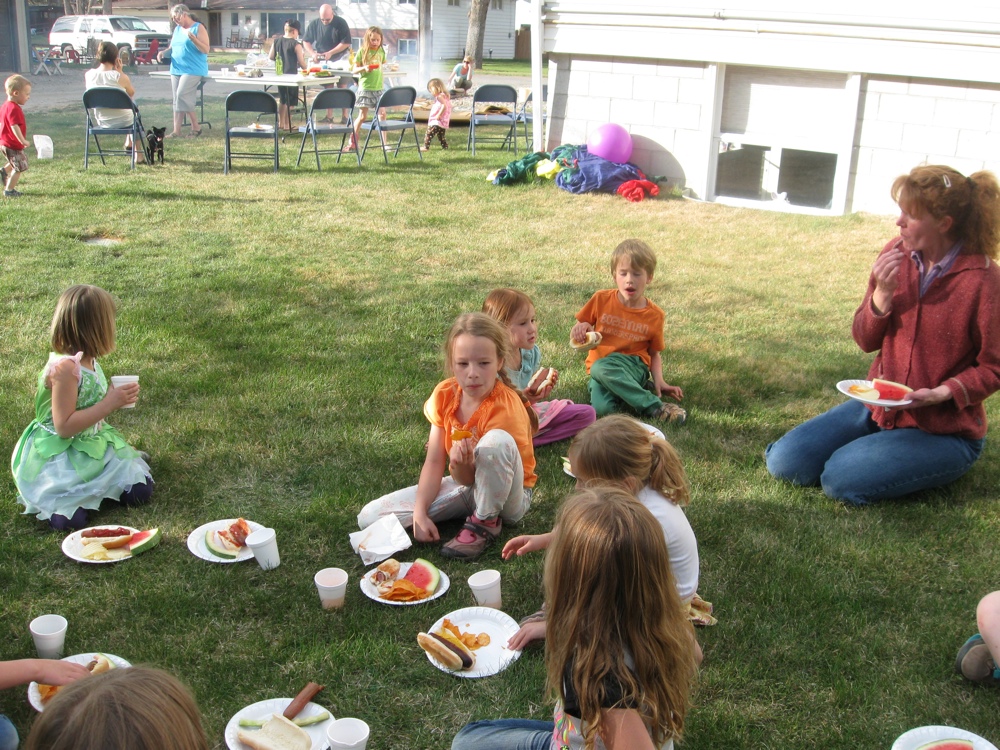 WW.Kids: We offer our more complete children's ministry call Wonderful Wednesday (aka WW.Kids) each Wednesday evening from 4:45-6:30 pm. This action packed evening includes an hour of Bible learning activities, crafts, games and memory work, followed by a hot dinner and a time of kid friendly worship. This ministry runs from the first week of October through the first week of May (when school is in session). All community children are welcomed.
YOUTH GROUP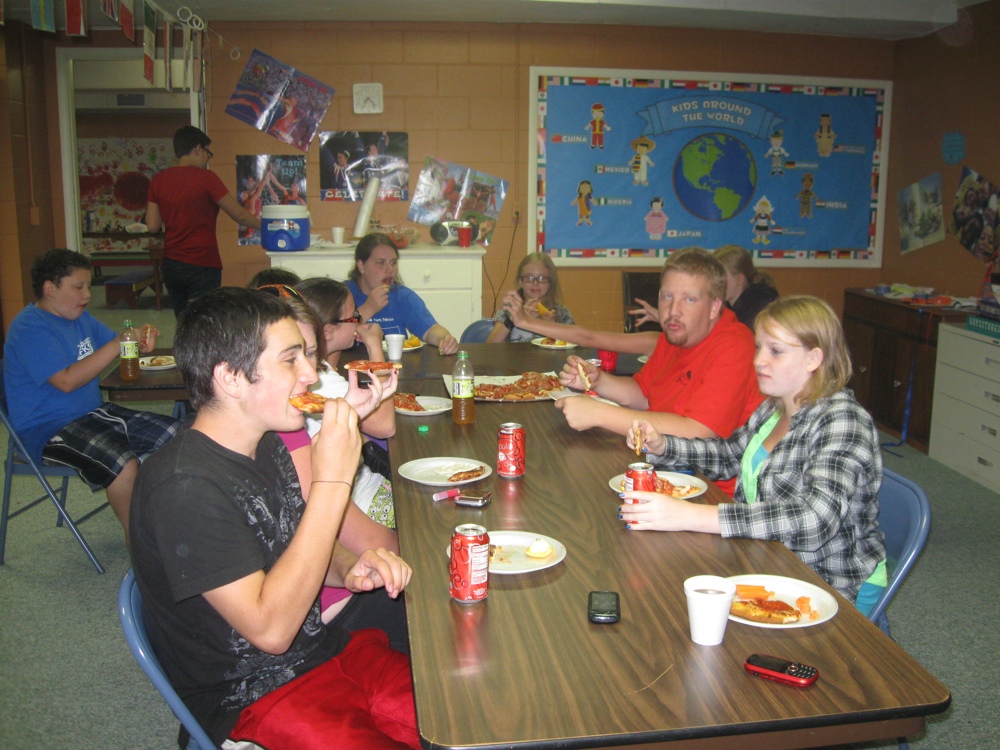 It is our goal to inspire youth with a radical vision of Jesus Christ and what it means to make him Lord of their lives. This group is for youth from 7th through 10th grade and develops 11th and 12th graders as leaders and assistants.
Meetings are every Sunday from 5:00-7:00pm starting the 2nd Sunday in September through the 1st Sunday of June.
Weekly meetings include Bible Study and study of youth relevant topics in light of scripture,  group building, service activities, games, hot meal and worship.
We also feature activities throughout the year such as:
Fall kick off lock -in
Fall Walk for Hunger
Fall Camp over PIR days
Assisting with Christmas Care Baskets
Christmas party and caroling
Holiday winter lock-in
Bowling
Acquire the Fire (some years)
Winter Ski Camp
SUMMER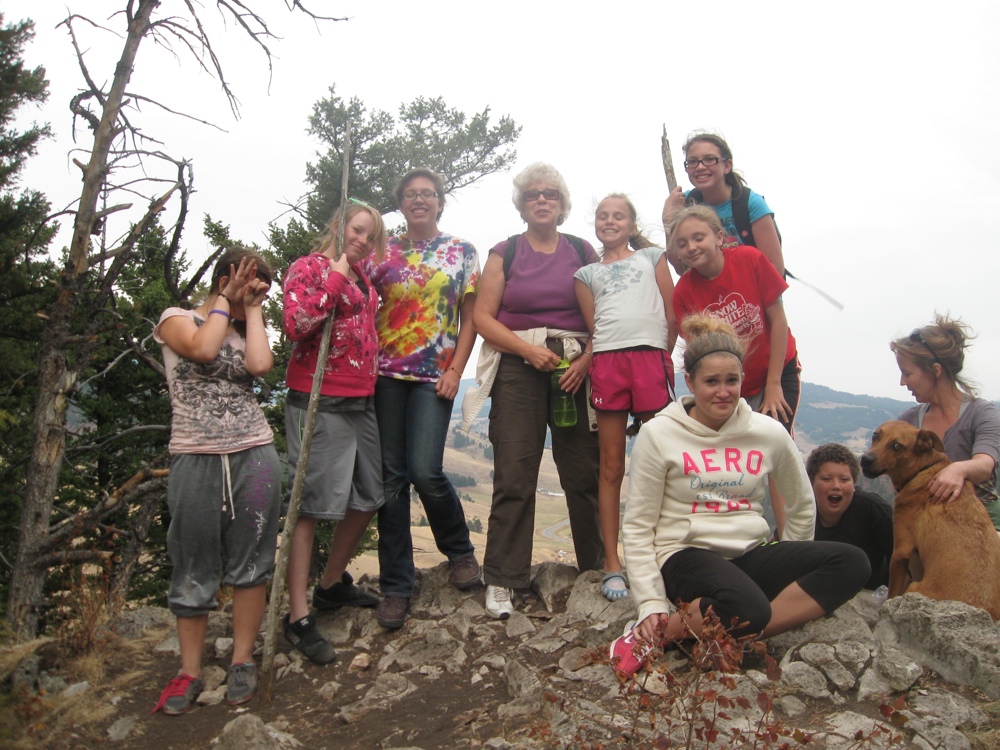 We continue to nurture our children throughout the summer through our regular Sunday services and Children's Church program. Some activities we offer include:
SUMMER CAMPS
Children from kindergarten through 6th grade are encouraged to take advantage of day camps at Rock Haven Camp in the Gallatin Canyon.  We help with scholarships and organization of transportation for these camps.
Children going into 3rd through 5th grades are offered scholarships and transportation to Rock Haven resident camps as well as our Presbytery camp at Westminister Spires outside of Red Lodge.
Contact us for dates, applications, fees and scholarship information.
VACATION BIBLE SCHOOL
A highlight of each summer for our kids is a lively week of  Vacation Bible School that is typically held the first or second week of August from 9:00am-12:00pm. Vacation Bible School nurtures and expands kid's faith and reaches through ages 3 ½  through 5th graders. Contact us or watch for flyers and details that will be posted early in the summer for more information
Students in 6th through 12th grade are trained in a week of "training camp" to serve as leaders and assistants during the week of VBS.
All community youth are welcome. Contact us for more details.