Prayer Ministries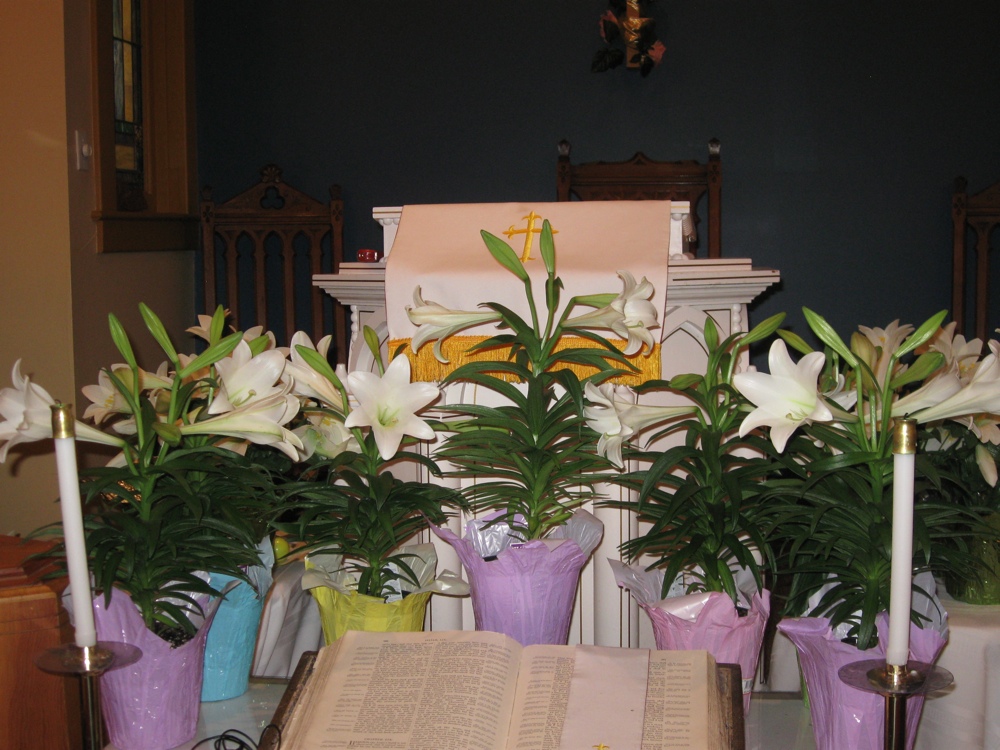 Prayer is at our heart as we seek God's grace to be a house of prayer. We are seeking to build our ministry on prayer and through prayer. We are praying over our community and needs that have come to our attention. Prayer is a focus in each of our group settings, especially for the leader team on Monday nights and each Sunday morning from 9:00-10:00am as we prepare for worship and seek God for needs that are known to us.
Sharing of prayer joys and concerns is also a central component of our Sunday worship
Please let us know how we can pray for you by using the Contact page on this web page or joining us any Sunday morning at 9:00 for prayer or by sharing in the 10:30 am worship service.