Mission & Outreach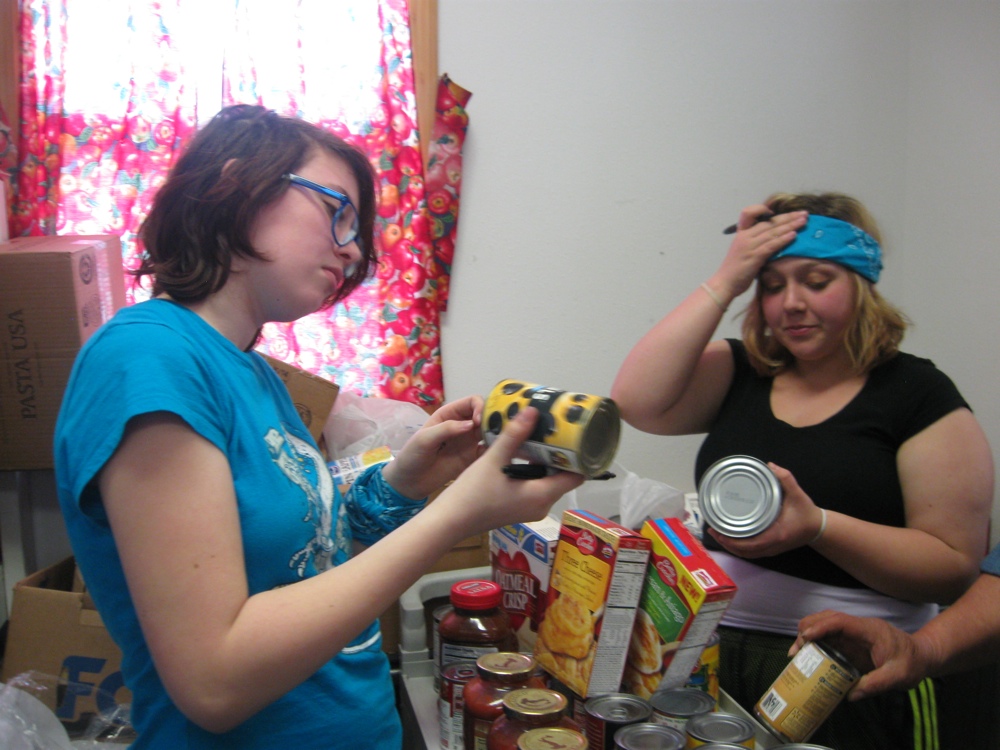 Throughout the year we reach out to the community and the world through a variety of ministries.
The Youth Ministries host a variety of events such as:
Weekly Events: Gatherings like WW.Kids, Youth Group, and Bible study groups are always open to community.
Summer Camps: In the summer we send a number of community kids to a variety of camps assisting with funding, transportation and camp supplies.
Summer Service: Youth group engages in service projects and mission trips in the summer.
Community Service: Youth raise money and collect food for the food bank through an annual planned famine each spring.
Click on the Children & Youth Ministries tab for more information about any of these activities and events.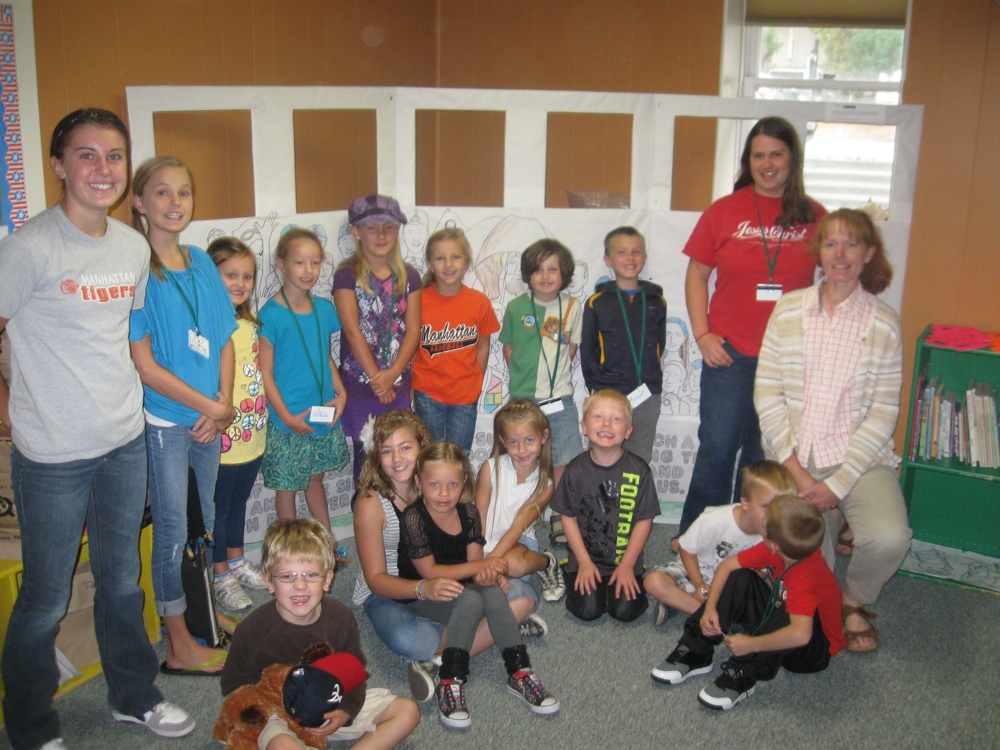 The Adult Ministries also hosts several community service projects including:
Soup Ministry: Oasis soup is delivered each week to folks who are ill, lonely, or in financial need. Go to our Contact form to add your name or someone you love to our soup list.
Christmas Care Baskets: With the help of several community partners each year, we assemble new clothing, toys, outerwear and a week or more worth of groceries for individuals and families  in need of a hand up in this important season. In recent years by the grace of God we've been able to come along side around 38 families and 150-160 individuals each year. Please contact us in November to place your name or someone you love on our list.
Helping Hands Fund: Assists with small short term needs of families and individuals throughout the year.
AA Group: We are home to an AA group that meets in our building on Sunday and Wednesday evenings. Contact us for times or name of a contact person.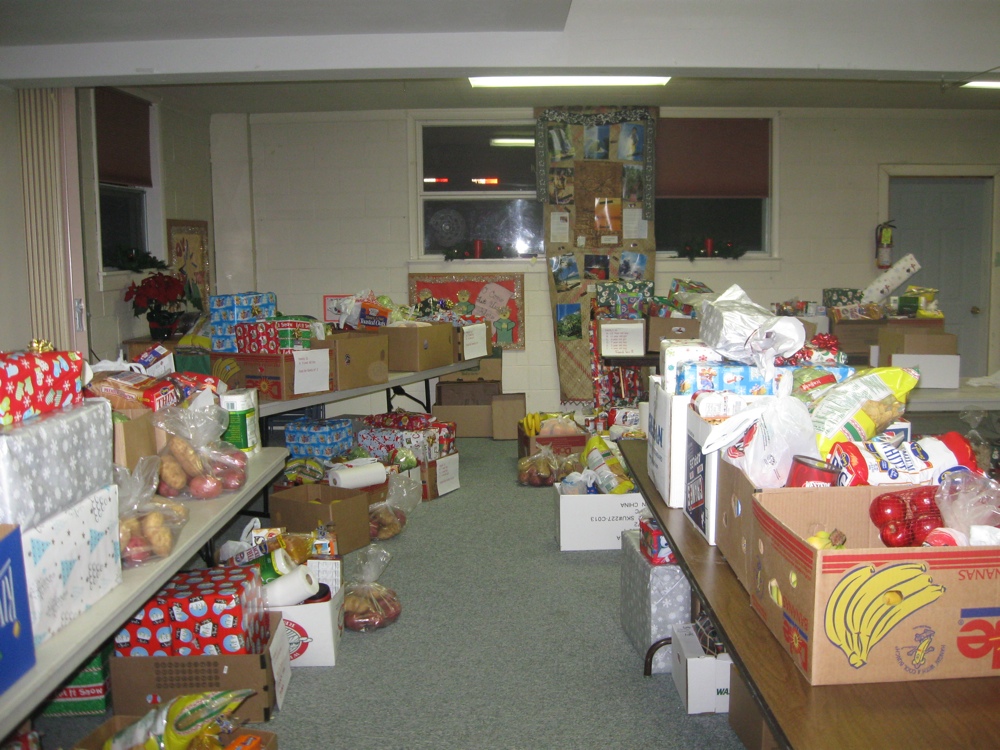 MISSIONS
In response to God's amazing goodness to us, we give the first portion (around 20%) of all incoming monies to a variety of missions here and around the world. Ministries we currently support include:
Regular offerings enable us to support these ministries. We also receive designated gifts that go over and above in support of God's work around the world.